The first Guild Wars 2: End of Dragons™ elite specialization beta event begins next week! From 17 August to 21 August log in and play three of the brand-new elite specializations coming in Guild Wars 2: End of Dragons™.
You don't need to prepurchase the expansion to join the fun—everyone with an account in good standing is invited. Create a free Guild Wars 2 account today, and you too can be on the cutting edge of Canthan combat techniques.
How to Play
When you log in on 17 August you'll find three dedicated elite specialization beta character slots on your character select screen. Use these to create fully equipped level 80 beta characters and take each of the new elite specializations for a spin.
Please note these limitations on beta event characters:
Beta characters are temporary. After the event ends, they will disappear as mysteriously as they appeared.
Your gameplay progress will not be saved. Your beta character is temporary and when they vanish back into the Mists, all the information recorded on your account while playing them will disappear as well. Your permanent Guild Wars 2 characters will still earn progress normally as you play them.
You can play in existing content. You're free to experience Tyria through the eyes and weapons of the new elite specializations in current open world content, instanced content, Player vs. Player, World vs. World, and the Maiden's Whisper tavern. Other Guild Wars 2: End of Dragons content won't be available for play during the beta events.
Meet the Elites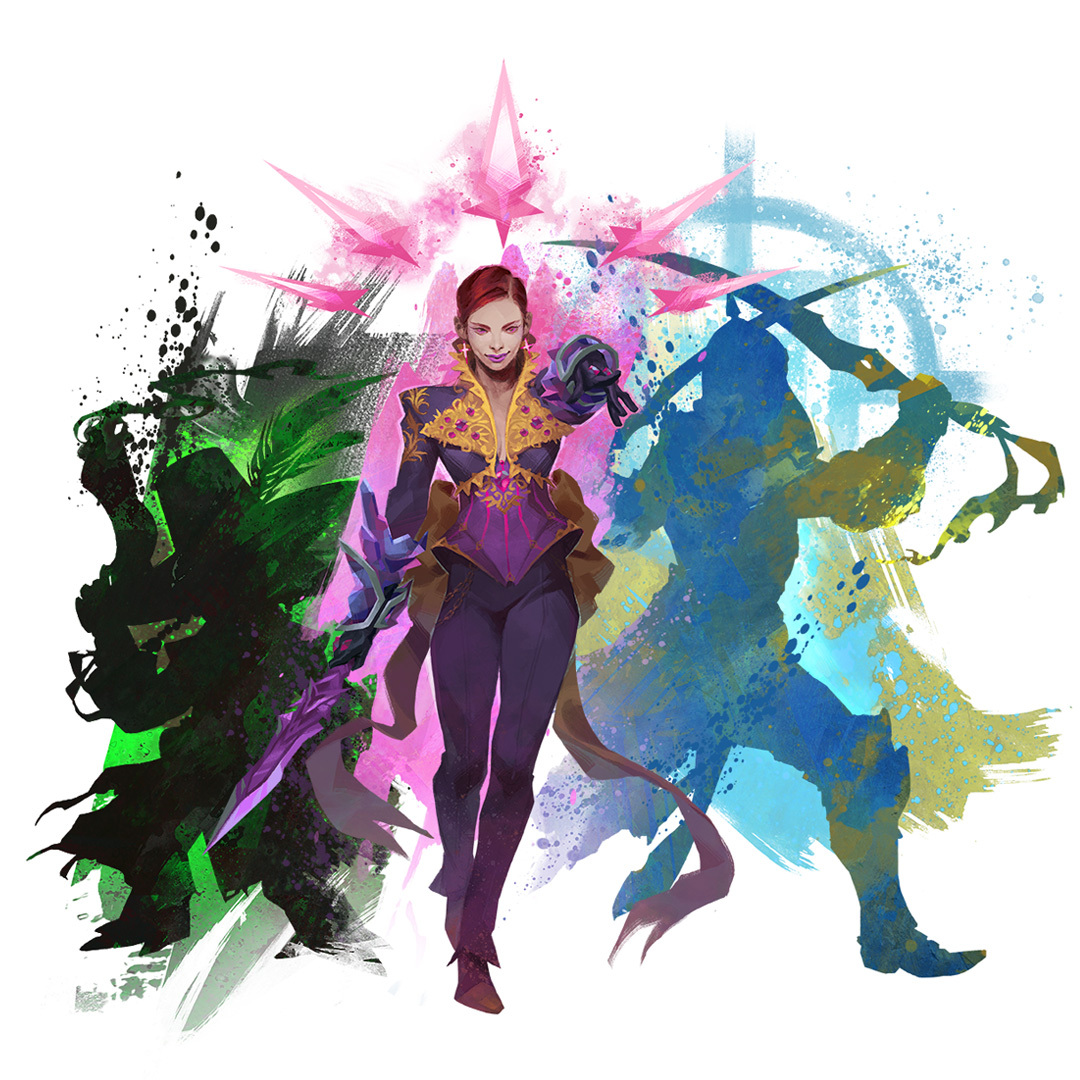 Join us on the official Guild Wars 2 Twitch channel this Friday for an in depth look at all three elite specializations and how they play. We revealed the new mesmer elite specialization, the virtuoso, on our Guild Wars 2: End of Dragons First Look livestream—now get ready to meet its relentless and audacious beta event comrades!
The elite specialization preview livestream will air on Friday, 13 August at 7:00 p.m. UTC (noon Pacific Time).